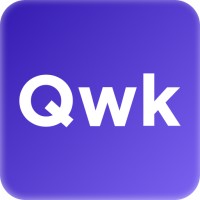 The term 'super app' was coined to describe China's WeChat. Apart from being a messenger app, WeChat also has payments, ecommerce, and many other features, making it virtually indispensable for the 1.2 Bn people that use it.
The scale achieved by WeChat prompted other tech giants to design their super apps, including Meta and Amazon globally and several startups and conglomerates such as Tata and Reliance in India.
However, several challenges, including poor UI, multiple bugs, and other technological hurdles, have seen India's super apps fail to deliver on the promise so far.
Chennai-based startup QWK
Chennai-based startup QWK is silently working to occupy this vacant super app throne in the country. Founded in 2020 by Gokul Cholaghar, QWK positions itself not just as a super app but also as a convenience app.
Still in pilot in Chennai, the app has been working in stealth mode and according to Cholaghar, its full-scale launch is near.
The startup is backed by angel investors such as Sujayath Ali and Navaneetha Krishnan (cofounders of Shopup), Ankur Singla (founder of Tapzo) and Jasminder Singh Gulati (cofounder of NowFloats). It has raised an undisclosed amount in seed funding.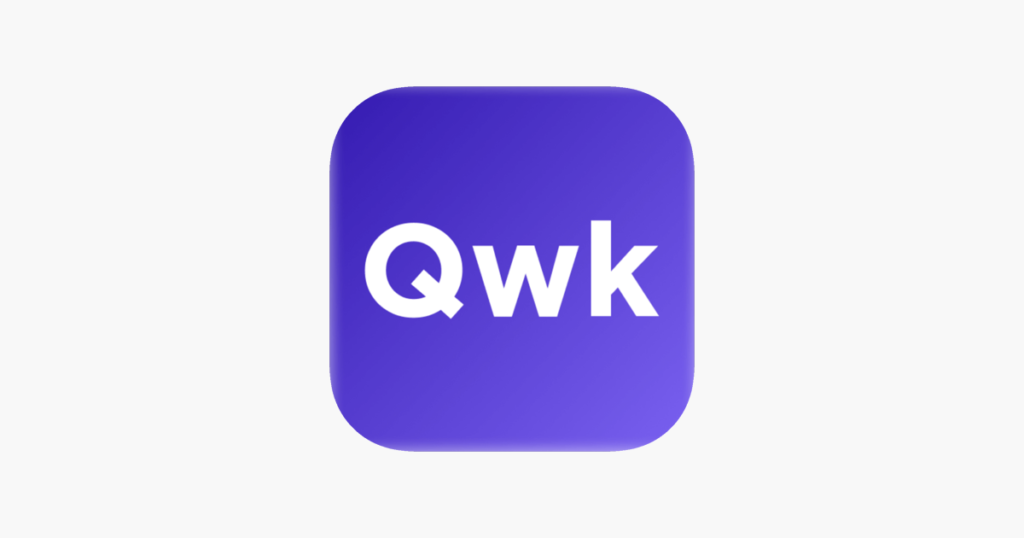 Everything At One Place: How QWK Works?
"For me, the problem was a no-brainer," said Cholaghar, adding that the motivation behind building QWK was to have a better, faster way to access day-to-day services.
Talking about the existing super apps, the founder said, "The conventional super apps that we are accustomed to are an app of apps. When you integrate multiple apps and call it a super app, you have very little control."
Integrating multiple apps and calling it a super app means that the said app would not have control over the catalogue, the products listed, the pricing of the said products and the operations of the various other apps integrated, he added.
Features & Revenue Model
To remain asset-light, QWK will not own the dark stores that supply groceries and medicines. For now, the startup aims to partner with big department stores, supermarkets, and medicine stores to act as dark stores. According to Cholaghar, the model would allow these partner stores to open a second revenue stream.