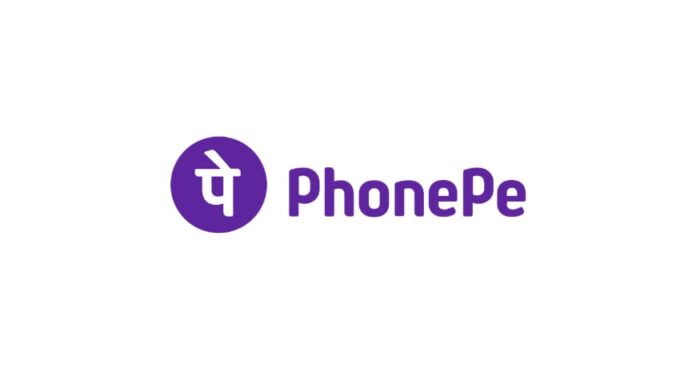 PhonePe has reportedly decided not to proceed with the acquisition of buy-now-pay-later (BNPL) startup ZestMoney after months of due diligence. Disagreements over the valuation, sustainability of the business, and shareholding structure of ZestMoney were among the key reasons for the deal being called off, according to reports. ZestMoney had been expecting a $200-300 million valuation from the acquisition. ZestMoney, founded in 2015, offers BNPL services, allowing users to pay their shopping bills in three instalments at 0% interest rate.
The platform competes with Simpl, LazyPay, and ePayLater in the BNPL space in India. The news article reports that PhonePe had initiated discussions to acquire ZestMoney last year to strengthen its lending service, and if the acquisition had been successful, it would have been the biggest consolidation deal in the fintech's lending segment. However, the deal has been called off due to lack of due diligence, disagreements over valuation, sustainability of the business, and shareholding structure of ZestMoney.
Additionally, ZestMoney saw its loss widen three times year-on-year to INR 398.8 crore in the financial year ending March 31, 2022, due to a sharp rise in its expenses. It seems that the potential acquisition of ZestMoney by PhonePe was a significant opportunity for the company to bolster its lending services. However, various factors contributed to the deal's cancellation, including concerns about ZestMoney's financial sustainability and valuation, as well as disagreements over shareholding structure. Moreover, ZestMoney's increasing expenses resulted in significant losses, which could have further contributed to the decision to call off the acquisition.