Apple Inc. is an American multinational technology company headquartered in Cupertino, California, United States.
Apple is the largest technology company by revenue (totaling US$365.8 billion in 2021) and, as of June 2022, is the world's biggest company by market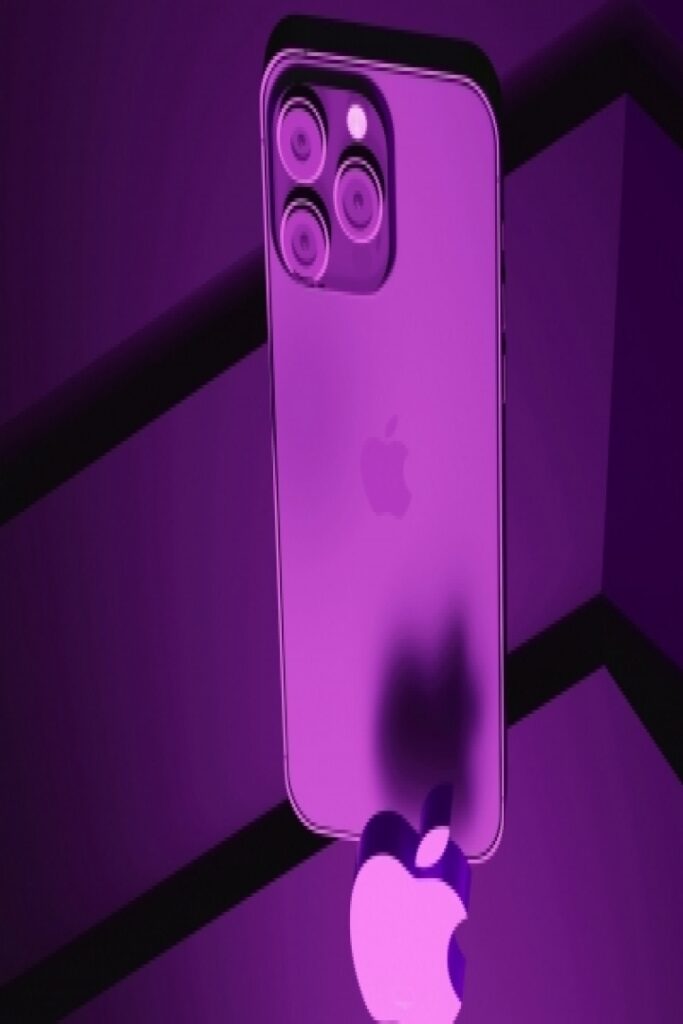 Tech giant Apple is reportedly working on a new version of its Apple Store application that will offer an augmented reality (AR) shopping feature on iPhone.
According to Bloomberg's Mark Gurman, this feature is likely to allow customers to point their iPhone towards a product like a Mac in an Apple Store and immediately receive its details like pricing and specifications in an overlay on their screen, reports MacRumors.
Apple is reportedly working on a version of its App Store, which will offer augmented reality shopping features to users on the iPhone. The feature will trigger when users enter one of the company's Apple Stores, according to Bloomberg's Mark Gurman, who has a long track record of being accurate with Apple news.
According to Gurman's newsletter, the feature will provide additional information on Apple's devices when the user points their iPhone camera at them at the company's retail store. Developers will also get an application programming interface (API) that allows other retail outlets to take advantage of the feature. Gurman wrote that Apple has been working on the feature since before the launch of iOS 14.
Meanwhile, earlier this week, it was reported that the company was working on a new in-house chip that is likely to power cellular, Wi-Fi, and Bluetooth functionality on its devices.
The iPhone maker was also working on a replacement for the Wi-Fi and Bluetooth chip that it currently uses from Broadcom and was planning to start integrating it into devices in 2025.