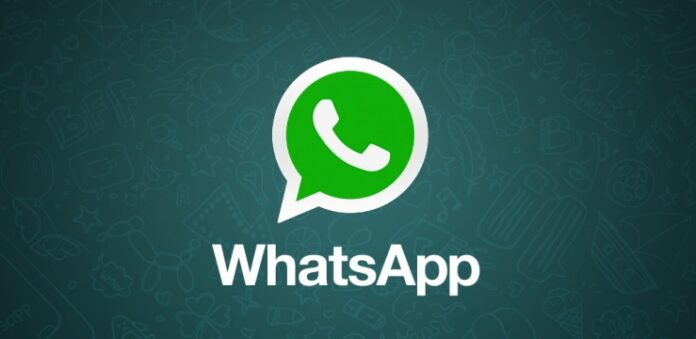 WhatsApp Messenger: More than 2 billion people in over 180 countries use WhatsApp to stay in touch with friends and family, anytime and anywhere.
WhatsApp, an instant messaging platform, has always been innovating and launching new features.
The company launched several new features last year to enhance the user's security. Community feature, Message Yourself, See profile photos of individuals and groups remained the highlight of the 2022. WhatsApp is free to download messenger app for smartphones. WhatsApp uses the internet to send messages, images, audio or video.
Here are some of the expected features that WhatsApp can launch this year:
Call tab on WhatsApp desktop
As we know we can call a person in WhatsApp through call option, and as we know that in Desktop we dont have a call option in WhatsApp, So in this year of 2023 Whatsapp team is planning to have a Call option in Desktop it mean we can call a person through our pc.
View Once text messages will prevent that
When sending messages that include addresses, numbers, passwords or other PINs, the View Once mode will make sure these bits of information are gone for good once they are opened, leaving no chance of the data coming into the wrong hands.
Picture-in-Picture for video calls on iOS (PIP)
The PIP mode lets users to multitask use other applications while staying on a WhatsApp call. This feature will reduce the video call window in a smaller interface and let users browse other applications. Notably, it is already available for Android users and will be launched by iOS users soon.
Companion mode
As of now, WhatsApp does not provide the option to let users use the same account on two different services or multiple devices.
With companion mode, users will get the option to link and sync their WhatsApp data and use the app with the same profile on several phones.
It will in fact help the users to use the same WhatsApp profile simultaneously across Android and iOS devices.