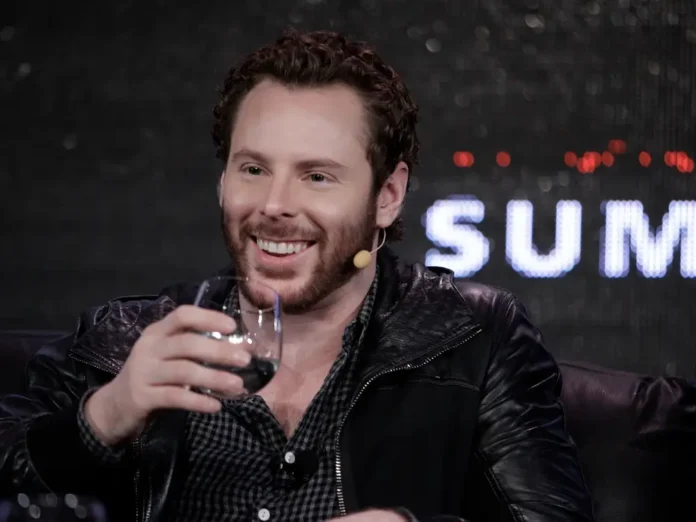 Sean Parker is an American entrepreneur and philanthropist, most notable for co-founding the file-sharing computer service Napster and serving as the first president of the social networking website Facebook. He also co-founded Plaxo, Causes, Airtime.com, and Brigade, an online platform for civic engagement.
He is the Founder and Chairman of his philanthropic firm, the Parker Foundation. He ranked 380 on Forbes 400 (2022) and 1,096 on the Forbes 2022 list of the world's billionaires with a net worth of $2.8 billion.
Success Story
Sean Parker is recognized as a genius and credits his college education to the establishment of Napster,
through which he eventually became competent in intellectual property law, corporate finance, and entrepreneurship. He further co-founded ventures like Plaxo, Airtime, Brigade, and Causes.
Sean Parker got his start as a teenage hacker before co-founding Napster in 1999. He joined Facebook in its early days, becoming the founding president of the site at 24. Now, the 41-year-old billionaire funds philanthropic causes and donates to political candidates.
He further co-founded ventures like Plaxo, Airtime, Brigade, and Causes. He was the first investor at Facebook and became its president after five years of its establishment.
Which companies has Sean Parker founded?
Sean Parker also co-founded an online address book – Plaxo, an online campaigning platform – Causes, a group video chat app – Airtime.com, and a civic technology platform – Brigade Media.
What was Sean Parker's role on Facebook?
He was the first president of Facebook. Sean Parker's fortune stems from his brief tenure, at age 24, as Facebook's president.