Credit Karma is an American multinational personal finance company founded in 2007, which has been a brand of Intuit since December 2020.
Credit Karma is an online credit service that operates under the principle that everyone is entitled to a free and honest credit score. To that end, the site allows you to check your credit whenever you'd like without paying any fees. A privilege that can cost you about $20 a month from its competitors.
Is Credit Karma free?
Yes, Credit Karma's services are free to users. The company makes money through advertising and referral fees from financial products and services that it recommends to users.
How Kenneth Lin founded Credit Karma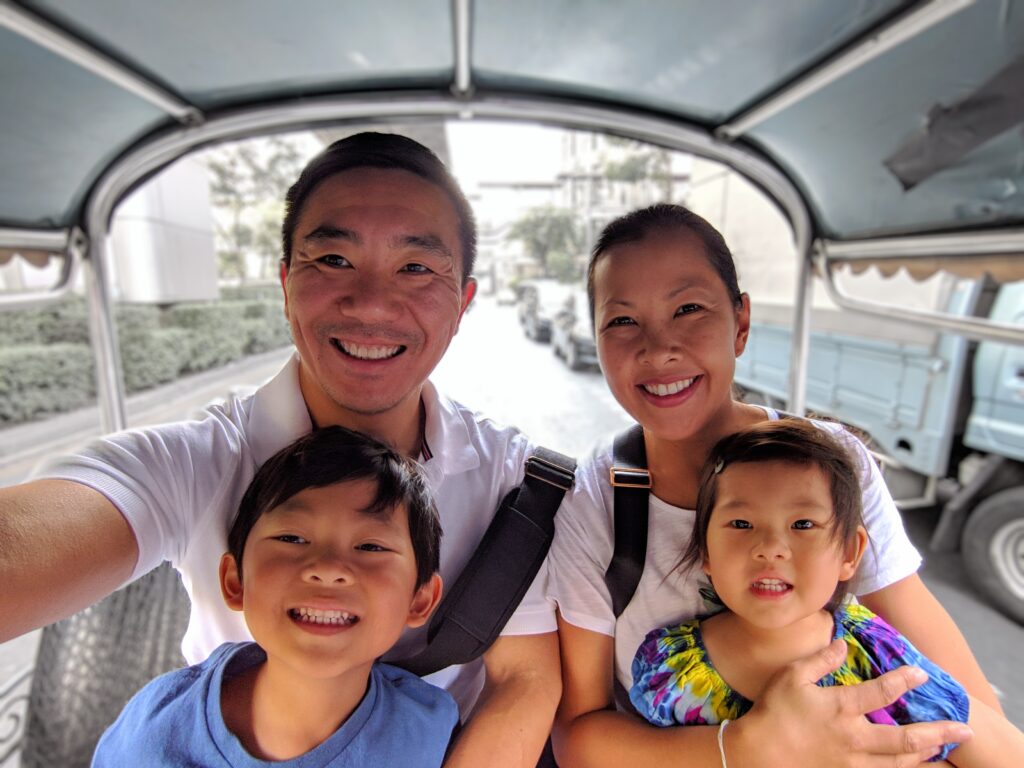 Lin saw an opportunity to use technology to make it easier for people to access and understand their
credit information and to help them make better financial decisions.
He founded Credit Karma to provide a simple, user-friendly platform that would allow people to see their
credit scores and reports for free, and to get personalized recommendations for credit cards and loans based on their credit profiles
Since its founding, Credit Karma has grown significantly, and now has millions of users in the United
States, Canada, and the United Kingdom England, Australia, China.
The company has received numerous awards and accolades for its innovative approach to personal finance
and has been recognized as one of the fastest-growing companies in the United States.
Credit Karma features
Free credit scores and reports: Credit Karma provides users with free access to their credit scores and
reports from TransUnion and Equifax, two of the major credit bureaus in the United States.
Credit monitoring
They provide real-time alerts when there are significant changes to a user's credit report, such as a new account being opened or a change in credit score.
Credit score simulator
Credit Karma's credit score simulator allows users to see how different financial actions, such as paying off debt or opening a new credit card, may impact their credit scores.

Personalized recommendations: Credit Karma provides personalized recommendations for credit cards and loans based on a user's credit profile.