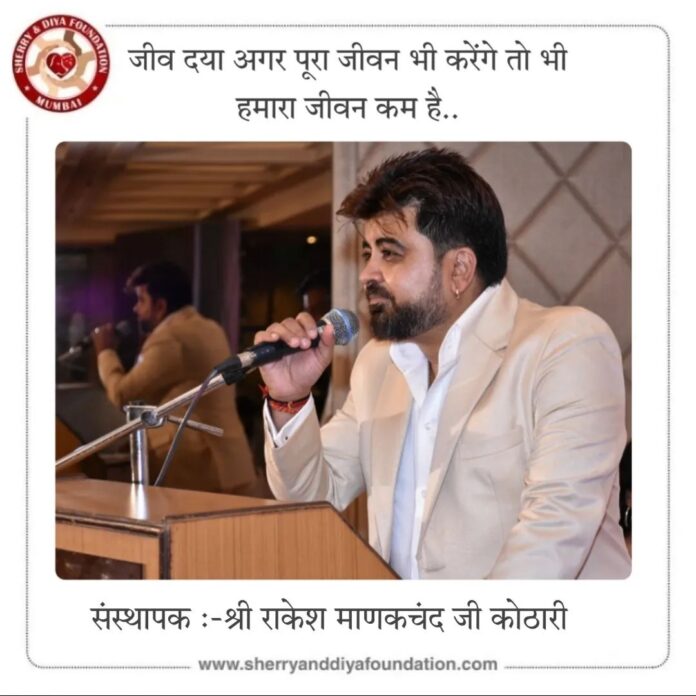 Our NGO named Sherry and Diya Foundation is bringing voice to the voiceless for over a period of seven years now by doing the work of rescuing stray animals and aiming to provide a better environment for them.
Stray animals are the most neglected beings at times and that's how they get into multiple difficulties. Our core belief is to be a little compassionate by showing care and loves to them by rescuing and treating them if they are in need.
Our NGO started five years back and doing this work wholeheartedly since then. We provide emergency services for accident cases and highly skilled rescuers. It's our commitment to make an impact on society and to bring love to stray animals. This feeling that we are getting every day by helping and bringing lives back to the world, and giving them a good environment afterward is priceless.
We are looking forward to growing more and saving more lives. Devoting more of us to this welfare work and wanting to make this world a better place for our beloved paws.
We firmly believe that if team humans and team animals go together our mother nature will bless us in many ways for sure.
These bonds are precious, unbreakable and we are experiencing them every single day.
Facebook – https://www.facebook.com/SherryandDiyaFoundation?mibextid=ZbWKwL
Website – sherryanddiyafoundation.com