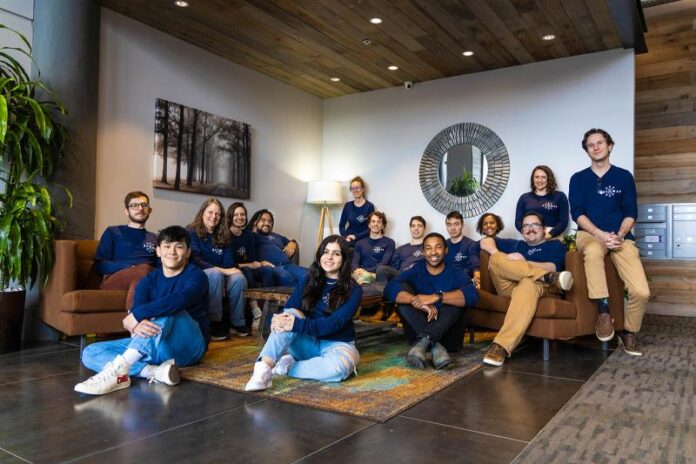 Las Olas Venture Capital, a Fort Lauderdale seed-stage venture capital firm, has big plans for 2023. The seven-year-old firm is scouring Florida for investment opportunities, and is looking to invest its recently closed $50 million fund.
Las Olas Founding and Co-Managing Partner Mark Volchek says the firm is engaging with about 2,000 companies a year, and some 700 of those seeking funding are in Florida. "There is a lot of activity here," he says. "Once you narrow it down to B2B and software and seed stage it starts getting much, much thinner."
Volchek's Florida-first optimism comes as the national venture capital sector is facing a challenging 2023, according to PitchBook, a private capital data analysis firm. The report found a "wide gap" exists between demand for venture capital supply nationally and the VC firms supplying the funds.
The success of Las Olas and other venture capital entities has shifted the perception of Florida as a tourism and real estate development state to a Silicon Valley or Route 128 in Boston dotted by tech entrepreneurs. "Florida is a great place to do business for multiple reasons," says Volche.
What Las Olas looks for in startups is the team and traction. "We want to see that there's actual product market fit so that people are interested," he states. "We want to see customers buying and showing that this product actually makes sense for them."
The firm also looks for defensibility of the company, how much competition is in the space, and how large the market is, as these are all key factors in determining a successful venture-backed business.
Volchek also points out the potential benefits of lower valuations. "On the one hand, I think it's becoming much harder to find good exit opportunities," he says. "On the flip side, lower valuations are allowing us to make investment in companies at a lower valuation level."
Las Olas has seen a decrease in competition for talent in the tech sector, which is a positive sign. "That was a real problem in 2021 and the beginning of 2022," says Volchek. "People were leaving, and going elsewhere for higher salaries. That has really stopped. Companies are seeing better retention and even an easier time finding staff."