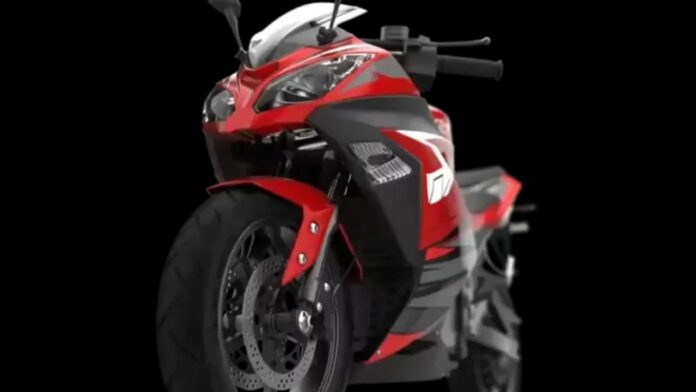 Kabira Mobility, an Indian electric two-wheeler maker that produces performance bikes. The company was founded in 2019 and entered the electric bike market with its first product, Hermes 75. In 2021, the company launched its flagship bikes, KM3000 and KM4000, and has registered 107 and 74 vehicles, respectively, in the past two years. Recently, the startup raised $50 million in a Series A funding round from Al-Abdulla Group. The company faces competition from established OEMs and other niche electric bike players in the Indian market. The startup plans to launch pro variants of its bikes, a new cruiser bike model (KM5000) next year, and a budget motorcycle (KM2000) by the end of 2023. The company is also receiving vehicle orders and enquiries from government departments.
It's interesting to see how the competition in the electric two-wheeler space is heating up in India. With the launch of new vehicles by companies like Ola Electric and Ultraviolette, it's clear that the market is evolving rapidly. The report by Redseer is also encouraging, indicating that the penetration of electric two-wheelers in India is expected to increase significantly by 2030, with EV players in Tier 3 cities and beyond expected to contribute significantly to the growth. This presents a significant opportunity for companies in the electric two-wheeler space to expand their reach and tap into this growing market.
Developing component designs and technology in-house can give the company greater control over the quality of their products, and ensure that they meet the specific requirements of their customers. It also allows for greater flexibility in terms of customization and innovation, as the company can make changes and improvements to their designs as needed. However, it's still important for suppliers to meet the company's quality standards, as they play a crucial role in the production process.