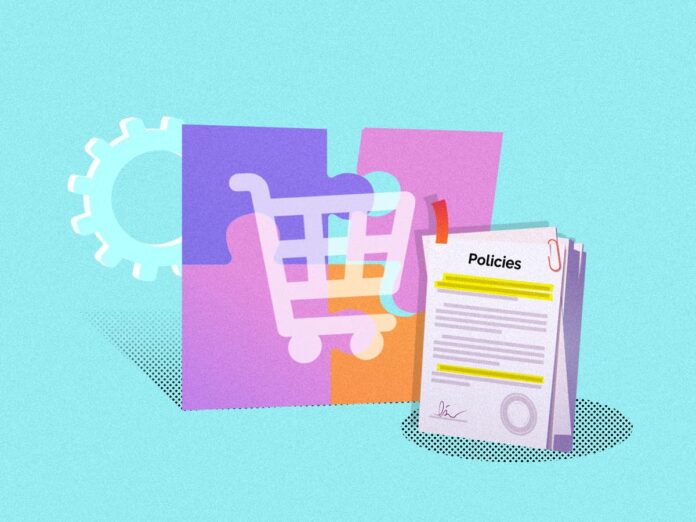 The Indian government is reportedly considering implementing rules that would ban related party or associated enterprise sales on internet marketplaces. This would mean that ecommerce companies such as Flipkart and Amazon India would not be able to offer their in-house logistics services to their merchants. Additionally, food delivery firms may be prohibited from offering their delivery fleet to restaurant partners. The proposed rule would also potentially prevent in-house brands from being licensed to third-party sellers to sell online. These potential changes would have a significant impact on ecommerce platforms and companies are currently examining the implications and legalities of such a rule.
In addition to the potential ban on related party sales, the draft ecommerce rules released in 2021 also proposed that ecommerce firms should not allow any of their related parties or associated enterprises to be listed as sellers on their shopping websites, nor should they sell goods to an online seller operating on the same platform.
The Department for Promotion of Industry and Internal Trade (DPIIT) is also seeking to distinguish between the marketplace model and the inventory-based model, with the former being a digital platform that acts as a facilitator between buyer and seller while the latter involves the ecommerce entity owning the inventory of goods and services that are sold to consumers directly. The Indian government has taken several measures to regulate ecommerce platforms, including the introduction of a framework to combat deceptive and fake reviews on ecommerce platforms. With the rise of digital infrastructure and the accelerated shift towards online shopping due to the COVID-19 pandemic, ecommerce in India is expected to reach $400 Bn by 2030 according analysis.