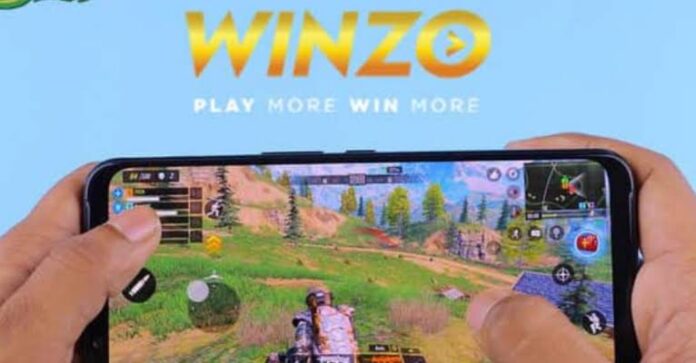 In a recent petition filed by WinZO, challenging Google's search engine disclaimer policy, the Delhi High Court has asked Google to consider putting a milder warning in its disclaimer for users who download WinZO's mobile app from its search engine. The court has asked Google to inform the court by April 26 if it is willing to comply with this request.
Google has stated that it shows a disclaimer to users only while installing third-party APK format files or apps, such as WinZO, to prevent them from downloading any type of malware. The disclaimer warns users that the file may harm their device and asks if they still want to keep it. Google has also stated that this is an industry practice, and various other internet browsers display similar warnings when users download third-party APK apps or files.
The court has questioned Google if it is sure that WinZO's app is malware and suggested that instead of using the word "harm," Google could use the term "unverified" and allow users to download it at their own risk. However, Google's Counsel has informed the court that WinZO cannot dictate the tech giant on its policies, and such warnings or disclaimers are displayed not only in India but across the globe.
WinZO has defended itself by stating that Google has not verified whether its gaming app contains malware or not. It has further claimed that 42% of users refrain from downloading its app due to Google's warning. WinZO's counsel has argued that if Google says that the app is not available on the Play Store, then it is okay to put out a disclaimer, but to say that it will harm the device creates a negative connotation that the application is malware. The development comes at a time when WinZO has reported a net loss of INR 120.59 crore in FY22, up over 2X YoY due to rising advertising expenses. It is worth noting that WinZO had earlier approached the Delhi HC, requesting to revoke Google's disclaimer or warning against its app. However, in February this year, a Delhi HC judge dismissed its plea.