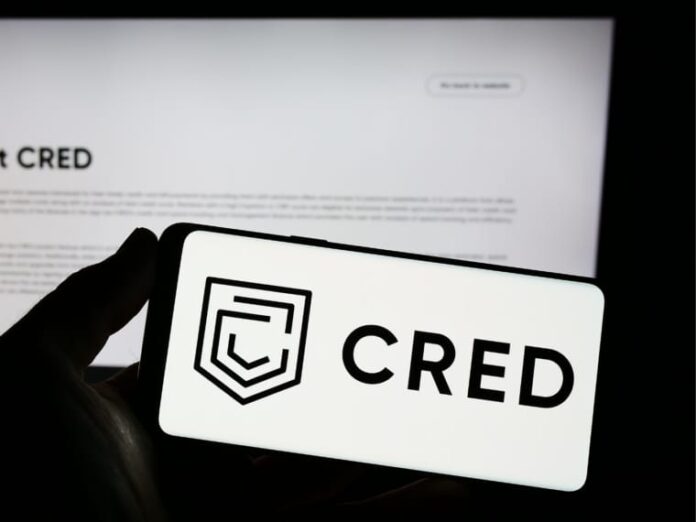 CRED, an Indian fintech startup, has recently launched its fourth new offering in four months – UPI P2P Payments. The platform allows users to transfer funds directly to each other's bank accounts using UPI (Unified Payments Interface), a popular payment infrastructure in India. This move is expected to expand CRED's services beyond credit card payments and increase its user base.
CRED's UPI P2P Payments service comes with several features, including the ability to set payment reminders, track payment history, and split bills among friends. Users can also earn rewards points for each transaction made through the platform, which can be redeemed for various perks and discounts. With this new offering, CRED is likely to compete with other popular UPI-based payment apps in India, such as Google Pay, PhonePe, and Paytm. CRED's entry into the P2P payment market is expected to intensify the competition, as it has already gained a significant user base through its credit card payment services.
Overall, CRED's expansion into P2P payments is a strategic move to diversify its offerings and attract more users to its platform. It will be interesting to see how the company's UPI P2P Payments service performs in the highly competitive Indian payments market.With the introduction of UPI P2P payments, CRED users will be able to send and receive money from friends and family directly from the CRED app. The company claims that the new feature will provide a faster and more secure way of sending and receiving money compared to traditional methods. Users will also be able to access their transaction history and manage their payments directly from the app.