Priyanka Save is a women entrepreneur, Founder & Director of, Hill Zill Wines Pvt Ltd. Let's learn more about her inspirational journey and her advice for our growing community!
Priyanka Save is an engineer and had a well-paying career in the US before she embarked on an entrepreneurial journey and returned to India.
She was born and brought up in Bordi, a coastal town in India, where her father had a resort and some farms. After returning to India, she visited the farms almost daily and learned much about local farmers' farming practices and challenges.
Hill Zill Wines Pvt. Ltd
They intend to make wines from fruits and flowers that are grown in the state of Maharashtra.
Hill Zill https://hillzillwines.com/, a boutique Winery & Resort, lies against the scenic backdrop of the Sahyadri Mountain Range in Bordi, Maharashtra. It was established in 1985 with the dream of transforming it into a hospitality icon in the Konkan Region.
Hill Zill Wines Private Limited is an unlisted private company incorporated on 05 December 2020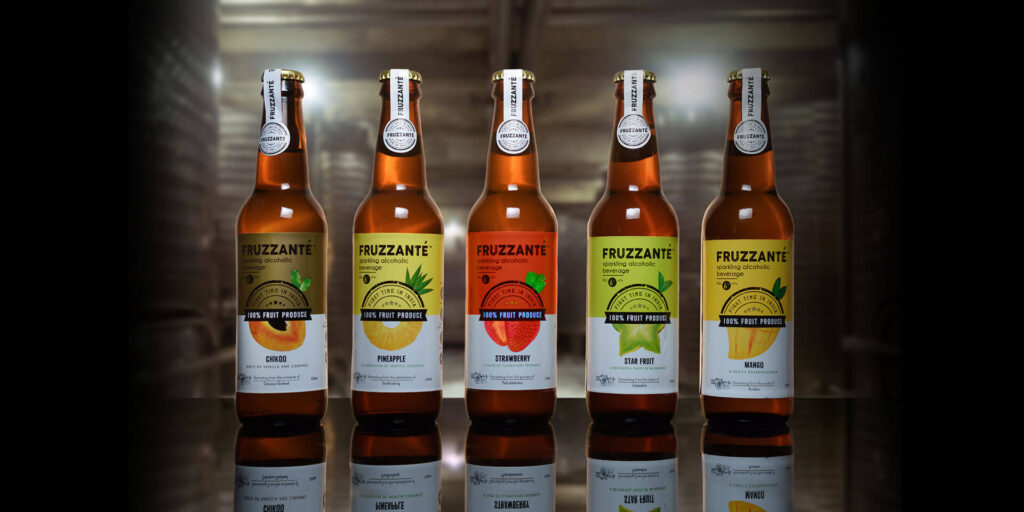 We offer our consumers 100% fruit wine with no added preservatives or colors. Our product range includes Fruzzanté Chikoo, Fruzzanté Mango, Fruzzanté Pineapple, Fruzzanté Strawberry, and Fruzzanté Starfruit.
Hill Zill Wines Private Limited is a Private incorporated on 05 December 2020. It is classified as a Non-govt company and is registered at Registrar of Companies, Mumbai. Its authorized share capital is Rs. 600,000 and its paid-up capital is Rs. 100,590. It is involved in the Manufacture of other food products
Hill Zill Wines Private Limited's Annual General Meeting (AGM) was last held on 31 December 2021 and as per records from the Ministry of Corporate Affairs (MCA), its balance sheet was last filed on 31 March 2021.
There are 40 employees are in Hill Zill Wines Pvt. Ltd organization.
Priyanka saves, words for young and aspiring entrepreneurs
When the commitment is absolute, challenges get resolved as long as the entrepreneurs are willing to sweat it out.
It is essential to do thorough research and know what you are into. Once you have that knowledge and commitment, nothing can stop you.