Appy Pie
Appy Pie is an application development platform that enables users to create mobile applications compatible with operating systems such as Android, iOS, and Windows mobile OS. The solutions create applications for a variety of industries including casinos, gyms, small businesses, and religious organizations.
Founder of Appy Pie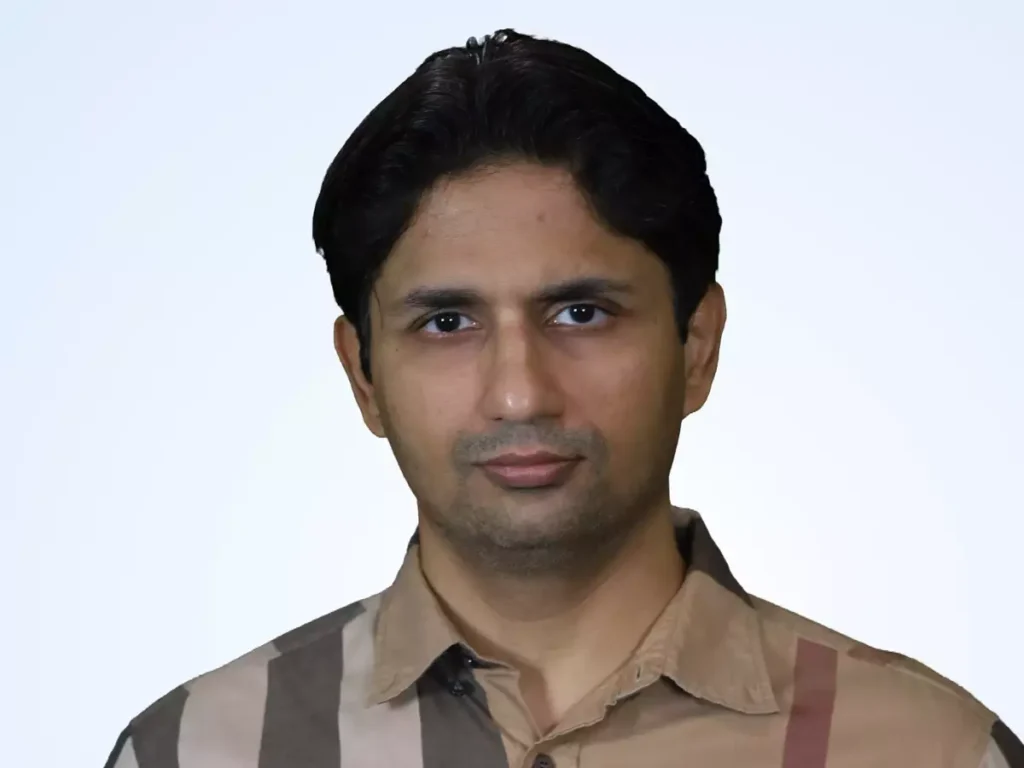 Abhinav Girdhar is an Indian entrepreneur who founded Appy Pie, a cloud-based, no-code application development platform launched in 2015 with the ethos of making technology accessible for all. He embarked on an entrepreneurial voyage early in his professional career after completing his higher education in London. Over the years, his company has been providing no-code solutions to business owners, freelancers, professionals, students, and practically anyone across regions such as India, the US, the UK, France, Germany, Spain, Mexico, Australia, New Zealand, the Middle East, Brazil, Hong Kong, Portugal, and Italy, among others.
Founder and CEO of Appy Pie, Abhinav Girdhar, has 12+ years of experience in the world of technological development and entrepreneurship. With a bachelor's degree in Information Systems Engineering from the University of Westminster, London, Abhinav has led Appy Pie's global efforts for the last 6 years specializing in no-code technology. With a technology-oriented education and strong business acumen, Abhinav is responsible for making technology accessible and affordable for everyone.
A hardcore fitness enthusiast, running and regular sessions at the gym help Abhinav stick to his fitness goals. He enjoys exploring new places and has a special interest in visiting wildlife parks.
Commitment to bringing new-age technology
In 2015 he founded Appy Pie with a commitment to bringing new-age technology to the technological novices and even those who do not have deep pockets. Vommitment to leading the organization while maintaining the highest standards of integrity and accountability is responsible for Appy Pie's emergence as the leader among its peers.
His areas of expertise are mobile apps, app trends, NFTs, and innovations in AI and ML. His work has been published in leadin He has a passion for fitness and gets his endorphin rush from a run and a strenuous gym session.