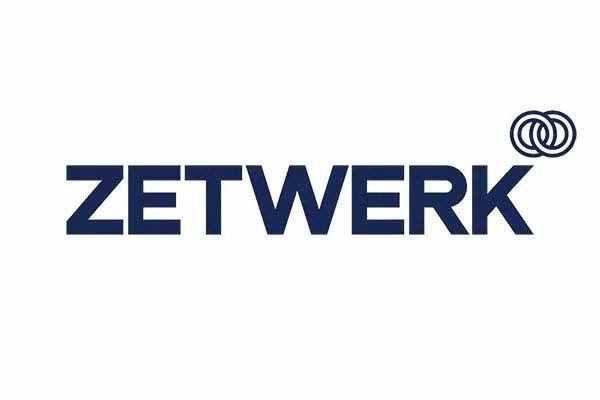 Business-to-business (B2B) manufacturing services business Zetwerk has raised around ₹ 100 crore in debt capital, with a fund backed by the Edelweiss Group contributing the bulk of the backing, said two people privy to the development. The debt was raised by issuing non-convertible debentures (NCDs) with around ₹ 83 crore garnered from Edelweiss Credit Plus Fund, which provides debt capital for early- to- medial stage private companies.
Innovated in 2018 by IIT alumni Amrit Acharya, Srinath Ramakkrushnan, Rahul Sharma, and Vishal Chaudhary, Zetwerk (Zetwerk Manufacturing BusinessesPvt.Ltd.) provides manufacturing results to businesses similar as fabrication, machining, casting, molding, onsite services, extrusion, stamping, forging,etc. Edelweiss Credit Plus Fund is an order II volition investment fund (AIF) concentrated on mid-market openings in the performing credit space. It provides 1- 3 times of short-term capital to enterprises, primarily in the fintech area, similar to Cache and Spandana Sphoorty. Zetwerk plans to use the incoming backing to make its capital request access, make fresh additions and grow the business further. Innovated in 2018 by Amrit Acharya, Srinath Ramakkrushnan, and Vishal Chaudhary, Zetwerk has raised $ 650 Mn in backing to date.
Zetwerk entered the unicorn club in September last time after raising $ 150 Mn in a round led by New York-grounded D1 Capital Partners. In December last time, it raised $ 210 Mn led by Green Oaks Capital. Last July, Zetwerk acquired three businesses for a aggregate of INR 100 Cr to strengthen its different verticals. It acquired SharpTank for the oil painting and gas perpendicular, Pinaka Aerospace results for aerospace, defence, and structure factors and Wheels India's fabrication unit. Latterly in November, the B2B unicorn picked up US- grounded manufacturing services company Unimacts at a valuation of $ 39 Mn. In FY22, the B2B incipiency posted a loss of INR 59.7 Cr, over 45 from INR41.1 Cr in FY21. Zetwerk's operating profit jumped 5.9 X, reaching INR Cr in FY22 from INR835.4 Cr in FY21.